3 of the Best Places to Eat in Albuquerque (and what to order)
If you're looking for a good place to travel in the southwestern region of the United States, you would be hard-pressed to find a better place than Albuquerque, New Mexico. Sitting way up high at over 5,300 feet above sea level, Albuquerque is the highest metropolitan city in the U.S. It's also one of the oldest inland communities in America, having been founded in 1706. However, it's not simply the age of the city nor its altitude that gives Albuquerque its fame; it's the vast array of delectable restaurants that offers plentiful cuisine to all who traverse its land. If you're interested in giving this place a try, you'll want to keep a sharp eye out on these local, tasty restaurants:
One of the best restaurants you'll want to give a try first is Sobremesa Restaurant & Brewery. The word "sobremesa" has its Spanish roots in the tradition of the time you spend around the table after a nice, hefty meal. A quality restaurant not only serves great food but provides a quality atmosphere to sit back and laugh with friends and enjoy many a wonderful discussion. It's about the experience, not just the food itself. That's what Sobremesa in Albuquerque seeks to provide. Alongside this, you get great food too! From a variety of empanadas to tacos to even buffalo wings, burgers, and bocadillos, Sobremesa knows just how to provide the quintessential Mexican dishes with sides of salads and soups and delicious desserts.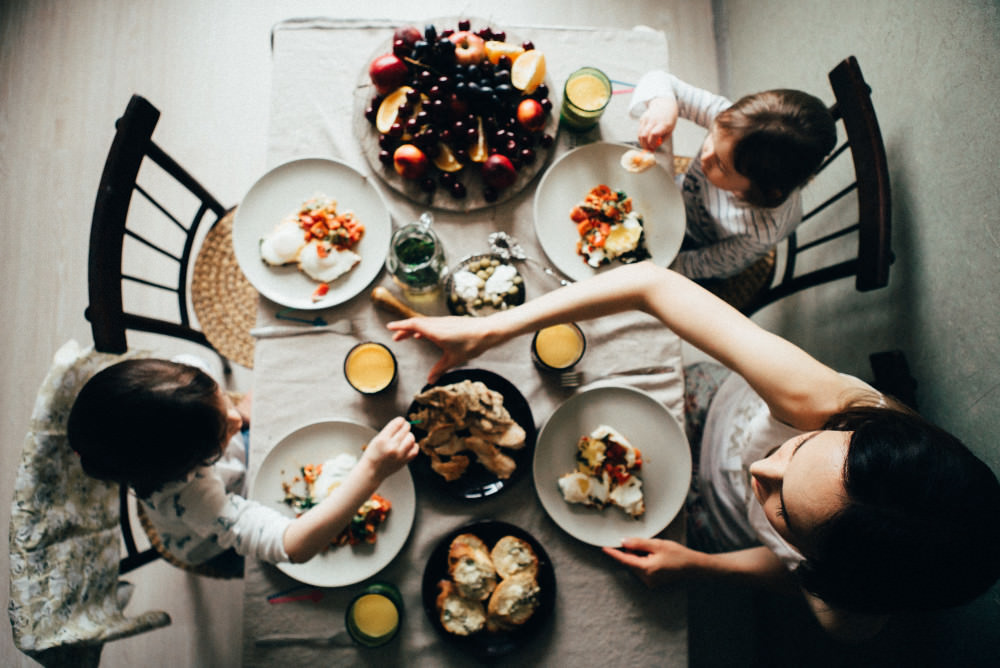 If you have a craving for the more modern, organic food options, Grove Cake and Market is there to serve your needs. Opening in 2006, owners Jason and Lauren Greene tapped into the necessity for a locally owned and operated breakfast, lunch, and brunch café. Now it's considered one of the must-see restaurants of Albuquerque. For breakfast, try the prosciutto and asparagus poached eggs or the grove pancakes that are served French style with fresh fruits and local honey. Looking to stop by for lunch? Try their wide variety of yummy sandwiches, salads, and soups. There's even a selection of muffins, brownies, and cookies for dessert if you have that sweet tooth craving! On top of all this is the fact that they support local farmers and work hard to provide organic, high-quality ingredients in their dishes.
One of the nice things about Albuquerque includes the diversity of cultures represented in the restaurants they offer. Not only will you find delicious Mexican food there, but you'll find Japanese culture represented as well. That's where Shogun Sushi comes in. From their website Shogunabq.com: "Shogun Japanese Restaurant has been serving Albuquerque's Nob Hill for over a decade.  We pride ourselves on our friendly environment excellent customer service, and high quality Japanese inspired dishes.
Come in to see our sushi boat carousel. The only one in Albuquerque." Their menus for lunch and dinner will make any sushi lover's mouth water with excitement. Japanese dishes like the tempura; the bento box which contains options like chicken teriyaki with rice; and shogun poki bowls with different proteins, sauces, and toppings are just a few things to choose from when scanning through meals.
John McCormack
505-980-4576
Explore more about Albuquerque:
https://albuquerquehomes.com/wp-admin/admin-ajax.php
https://albuquerquehomes.com/3-of-the-best-places-to-eat-in-albuquerque-and-what-to-order
yes